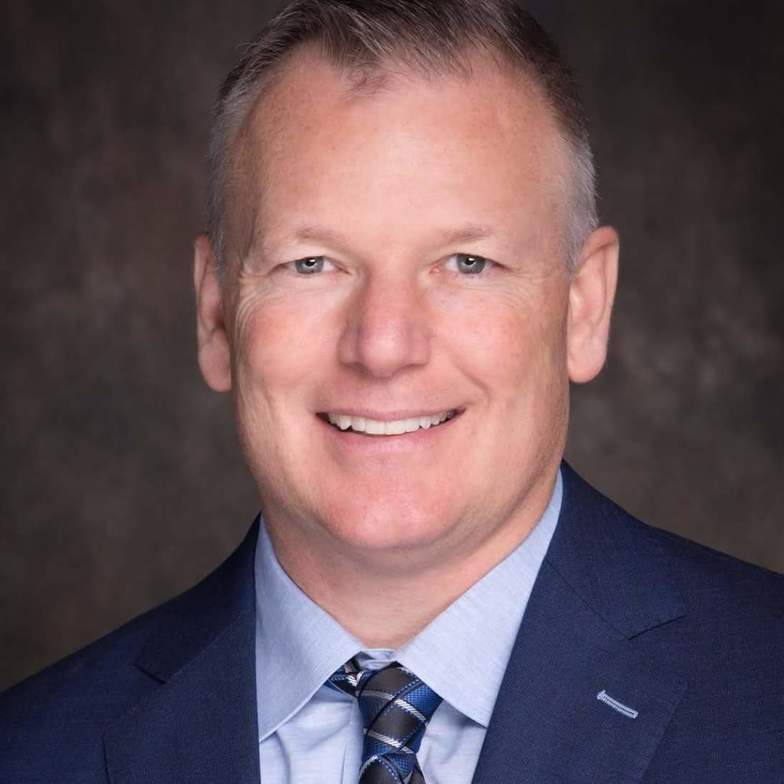 Dr. Britt received his Certified Chiropractic Sports Physician® or CCSP®
But What is a CCSP ®?
It refers to a Certified Chiropractic Sports Practitioner (or Physician, depending on the state board). This certification gives chiropractors specialized knowledge of sports injuries, in turn helping athletes to optimize their athletic performance. Overall, a CCSP ® has a well developed and advanced understanding of neurological and musculoskeletal function. Additionally, they possess a greater understanding of how it affects performance when an tissue has been overly stressed or injured. The CCSP ® is the initial certification in sports related care for chiropractic. Advanced training is noted by possession of the DACBSP ®, or the Diplomate of the American Chiropractic Board of Sports Physicians.
How do chiropractors receive the CCSP® certification?
There are a few different options to obtain this. Licensed chiropractors may complete 100 hours of post-grad education in the CCSP ® program through a chiropractic college, already possess an ATC (athletic training certification), obtain a masters in sports science and rehabilitation, or complete 1 year of a sports medicine residency. After this has been completed, candidates must take a board certified, CCSP ® written exam. All CCSP ® certificates are issued by the American Chiropractic Board of Sports Physicians (ACBSP).
Certified Chiropractic Sports Practitioners (Physicians)® lead the way in sports care and rehabilitation. Many programs are associated with members who have served on the medical staff with the United States Olympic Committee. ACBSP holds their registrants accountable: they are up to date in the latest chiropractic and sports medicine research and treatment techniques, requiring an additional 12 hours of sports medicine related studies, on top of their active state license requirements.
How does treatment differ, provided by a CCSP ®?
These chiropractors tend to focus on more than just the spine, we work on the whole body. They emphasize joint function and how it associates with muscle and other connective tissues. Treatment of extremity dysfunction is a primary focus, too. Functional movement is emphasized – Our goal is to Move Better, Feel Better, Live Better Pain Free. Overall, the primary focus during treatment is to return the patient back to their daily routine, whether that be back into the game, work or play. Our primary goal is to return our patients back to their routines as quickly and safely as possible.