Meet Our Team
A team of professionals that are passionate about getting back to living and loving your life.
"Dr. Britt is amazing. He was very knowledgeable and fixed my teenage athletes issues in just a few visits!
He took his time to listen to her issues and explain what was causing them before starting treatment. He also took time to teach her exercises to do at home and made sure she was doing them properly before we left the office. His office staff is also so friendly and joy to interact with!"
- Lacey Almond-North, Google Review
Go see Dr. Britt! He's amazing.
If ya'll need a chiropractor that will pay attention to what you are saying, where you hurt and give you immediate feedback; whether it's what you want to hear or not. Go see Dr. Britt! He's amazing. I haven't been able to lift my left arm overhead with out pain in a LONG time. 2 visits in and the pain is diminishing, the PT is working it's part and I can hold my arm over my head with a small load now. I can't wait the next couple visits as we address the rest of my shoulder and begin to attack my lower back issues.
-
Melanie Trostle Google Review
I highly recommend Dr. Britt!!
"I highly recommend Dr. Britt!! He is amazing with infants and small children, and very personable with adults. If your looking for a chiropractor that is honest and well priced, he is the guy to see. His office also is in the VA community care network, so if your a veteran seeking chiropractor care thru the VA -- Please request him for your referral!!"
- Heather R, Google Review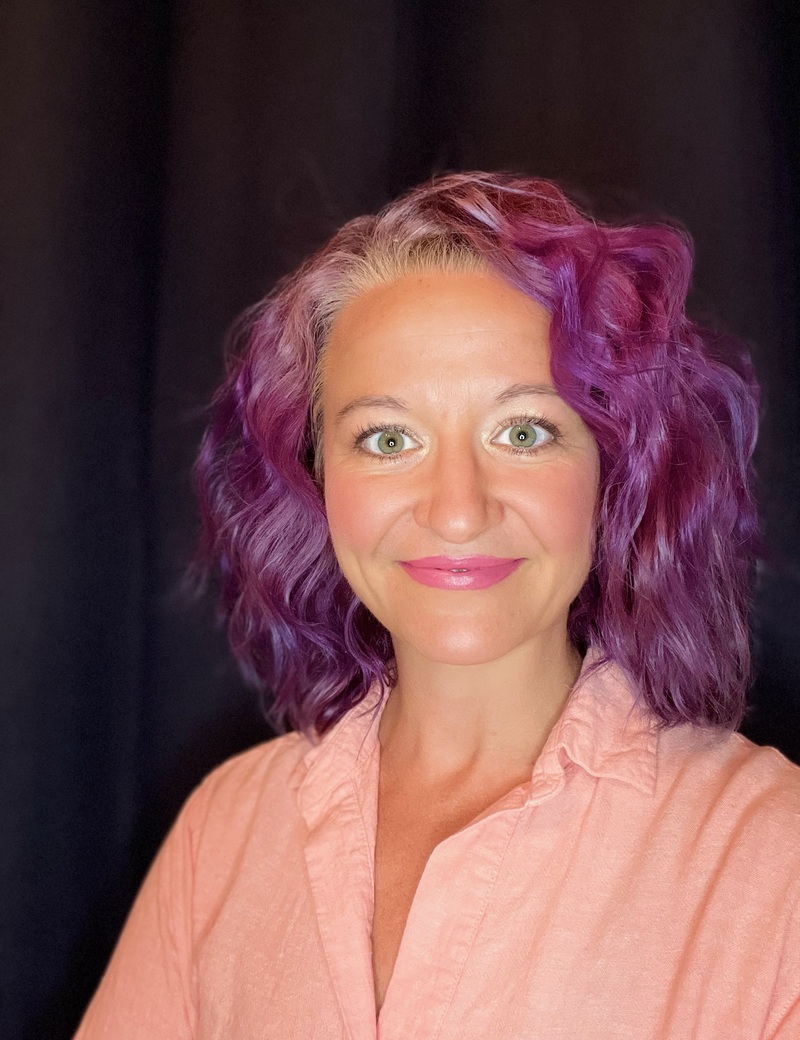 Amy Edwards

Massage Therapy
Amy Edwards is a Florida State Licensed Massage Therapist who graduated the 800-hour Massage Therapy program from Source Institute Massage School & Therapeutic Bodywork in 2022. She passed her FL State boards test in Feb of 2023. Amy integrates many different modalities into her massages to help patients recover and reach peak performance potential. As a therapist, she is skilled at providing a relaxing Swedish massage, can provide deep tissue and trigger point therapy, and also enjoys implementing techniques from the Lomi-Lomi style of massage to create a relaxing full body experience. Amy also offers prenatal massage and pulls on her knowledge and background from working as a Doula in TX between 2018-2020. Amy is excited to start her career in the massage industry while still enjoying the beautiful Florida beaches with her family!
MA 102076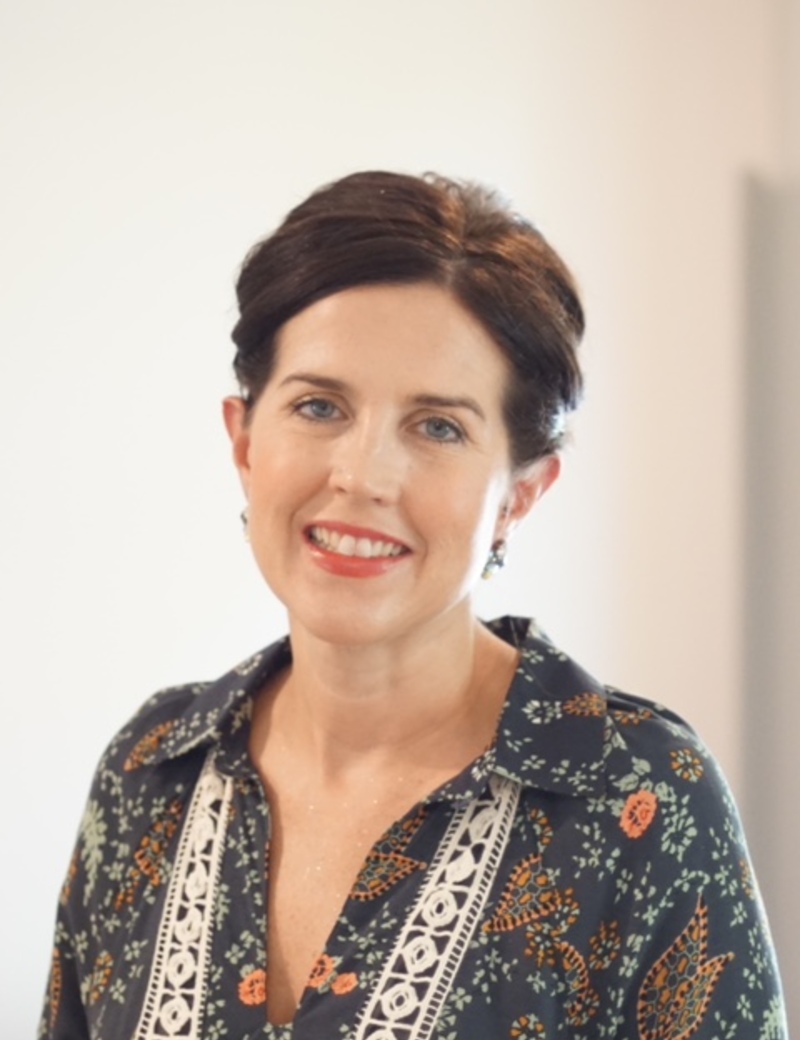 Angela Salazar
LMT
Massage Therapy
Angela holds a National Board Certification for Therapeutic Massage and Bodywork. Her modalities are Swedish Massage, Deep Tissue Massage, Myofascial Release, Cupping, prenatal Massage, Hot Stone, Lymphatic Drainage, and Reflexology. She is knowledgeable in aromatherapy and incorporates warm stones and or cold marbles to customize your massage service. Providing a unique experience as well as relaxing and healing. Additionally, she is an educated and licensed esthetician. She has worked in many exclusive spa clubs and salons. And for the past 3 years as been working with a physical therapist and chiropractors. Angela's passion is to provide a rejuvenating quality experience, assisting patients with their beauty and therapeutic needs. Her specialties are hot stone therapy, aromatherapy, lymphatic drainage massage, and advanced skin care treatments. Licensure and Certifications • Florida Massage License • Florida Esthetician License • New Mexico Licensed Clinical Massage Therapist • New Mexico Esthetician License • American Red Cross certified, current CPR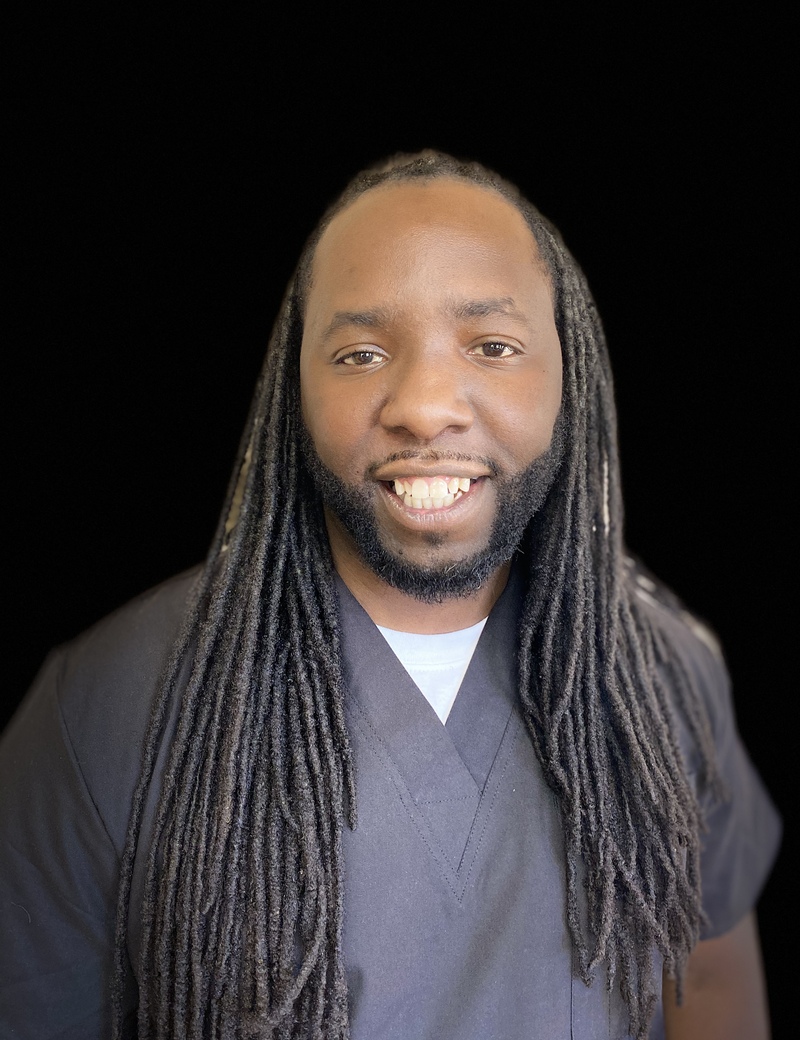 Joe Sims III
LMT
Massage Therapy
Joe Sims III, LMT came to Integrative Chiropractic Solutions because he likes to help people. Joe Sims, LMT is noted by many as one of the top therapists in the area. He is known for his rhythmic transitions and knowledgeable information as it relates to massage. A former social worker for 15 years he presents with a high level or professionalism and makes his clients feel at ease. His modalities include Deep Tissue, Swedish, Myofascial release, Decompression Therapy(cupping), Prenatal, Hot stones, Himalayan Salt Stones, Cold Stones, Sports Massage, Russian ab massage, and Trigger point Therapy. Joe is a member of the FSMTA Gulf Coast Chapter for massage, he holds a BA degree in Social work, A Florida Massage License, and a current CPR/First Aid certification.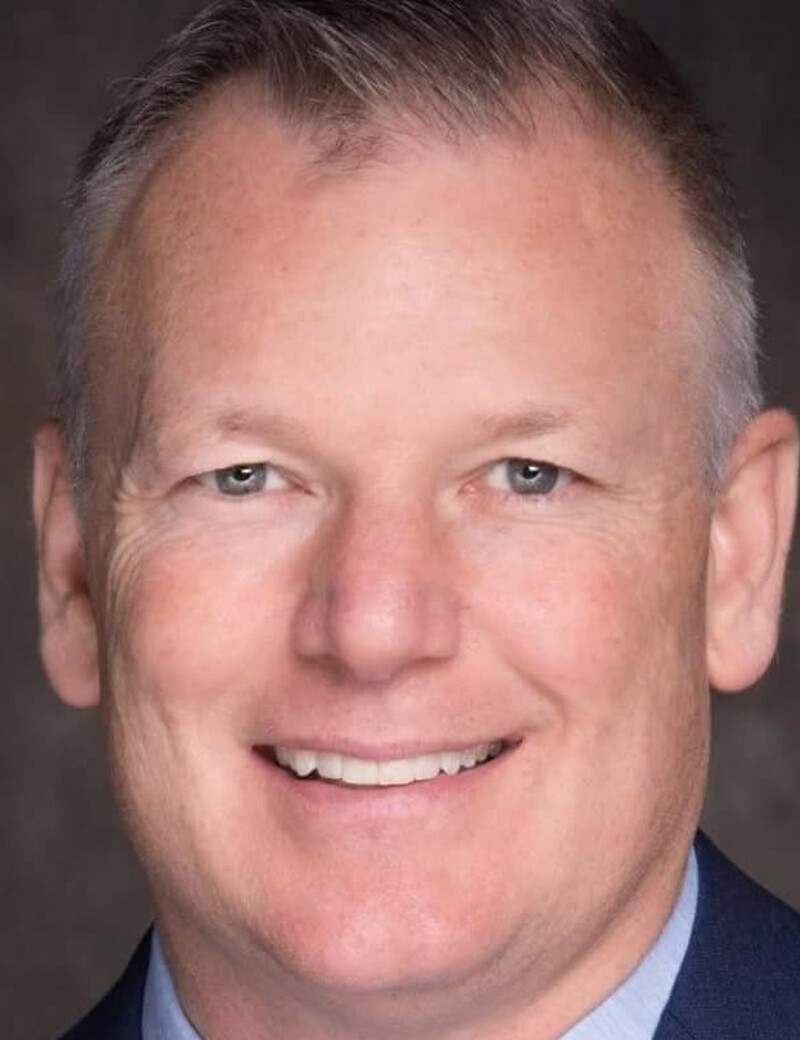 Paul Britt
DC, CCSP®
Chiropractic
Dr. Paul Britt came to Chiropractic through a less than traditional route. His first treatment was after being injured in Desert Storm. He suffered a neck injury that was gone after the 1st visit. While he wanted to go to Parker at the time, he spent a few years as a Paramedic, Police Officer and Gym Owner/Trainer. He learned kettlebells and the Functional Movement Screen and realized that it was time to step up and go to school. He is a Senior Russian Kettlebell Instructor for Dragon Door. Dr. Britt attended Parker University for his Doctor of Chiropractic.
Dr. Britt is Gulf Breeze's only Certified Chiropractic Sports Physician® He was an Adjunct Clinic Doctor at the Parker Wellness Clinic. He has recently relocated to Gulf Breeze after purchasing the clinic. Dr. Britt has studied FDM, Rehab, Rocktape and other modalities of healing. He stated that, "I want to have a NASCAR size toolbox to allow me to help my patients move better, feel better and live better pain free."
He lives in the area with his wife, Dr. Holly Britt, OD. He looks forward to serving the Gulf Breeze/Navarre region for many years to come.
Member of Professional Baseball Chiropractic Society
Member of American Chiropractic Association
Member of Texas Chiropractic Association
Member of Florida Chiropractic Association
Member of International Federation of Sports Chiropractic
Certified Chiropractic Sports Physician® (CCSP®)
Full Body Certified Fascial Distortion Model
Selective Functional Assessment Level 1
Functional Movement Screening Level 1
Certified Kettlebell Functional Movement Specialist
Senior Russian Kettlebell Instructor
Functional Movement Taping Basic and Performance
Good Faith Estimates
You have the right to receive a "Good Faith Estimate" explaining how much your medical care will cost Under the law, health care providers need to give patients who don't have insurance or who are not using insurance an estimate of the bill for medical items and services. • You have the right to receive a Good Faith Estimate for the total expected cost of any nonemergency items or services. This includes related costs like medical tests, prescription drugs, equipment, and hospital fees. • Make sure your health care provider gives you a Good Faith Estimate in writing at least 1 business day before your medical service or item. You can also ask your health care provider, and any other provider you choose, for a Good Faith Estimate before you schedule an item or service. • If you receive a bill that is at least $400 more than your Good Faith Estimate, you can dispute the bill. • Make sure to save a copy or picture of your Good Faith Estimate. For questions or more information about your right to a Good Faith Estimate, visit www.cms.gov/nosurprises
Do you have a question for our team?
Leave it in the space below and we will get back to you right away.
---