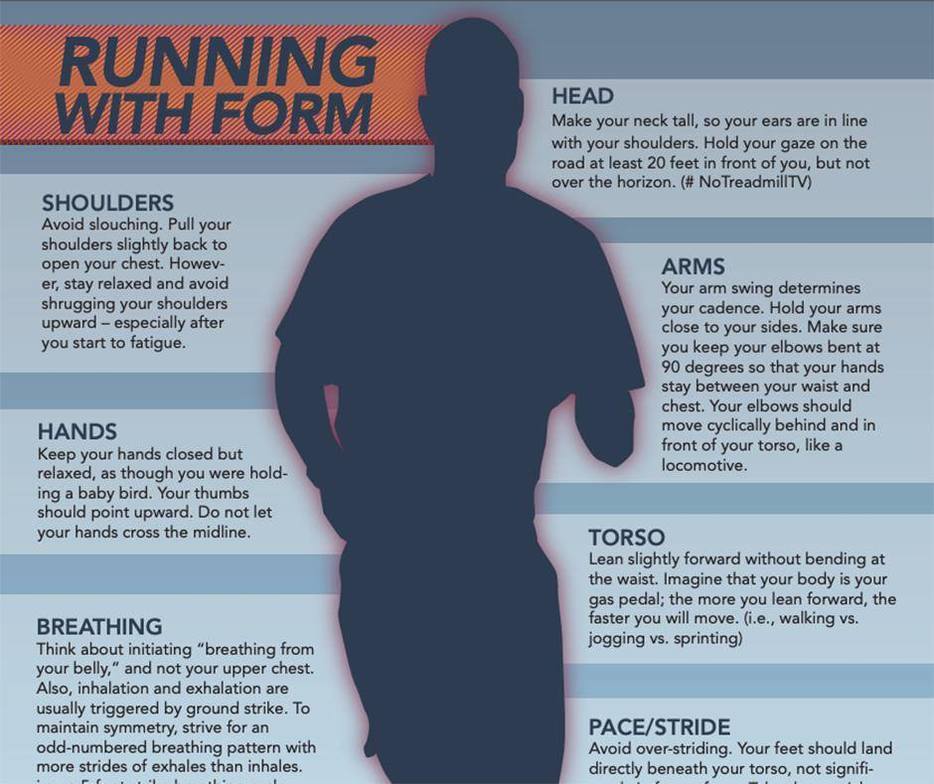 𝙍𝙪𝙣𝙣𝙞𝙣𝙜 𝙞𝙣𝙩𝙤 𝙩𝙝𝙚 𝙉𝙚𝙬 𝙔𝙚𝙖𝙧
A recent study found that more than 87% of runners will experience some type of painful problem. Most issues are minor- like skin chafing or toenail irritation, but others are more significant- like joint sprains or iliotibial band problems.
Many of these problems are preventable through proper warm-up and good mechanics. Check out our synopsis of recommendations for healthy running.