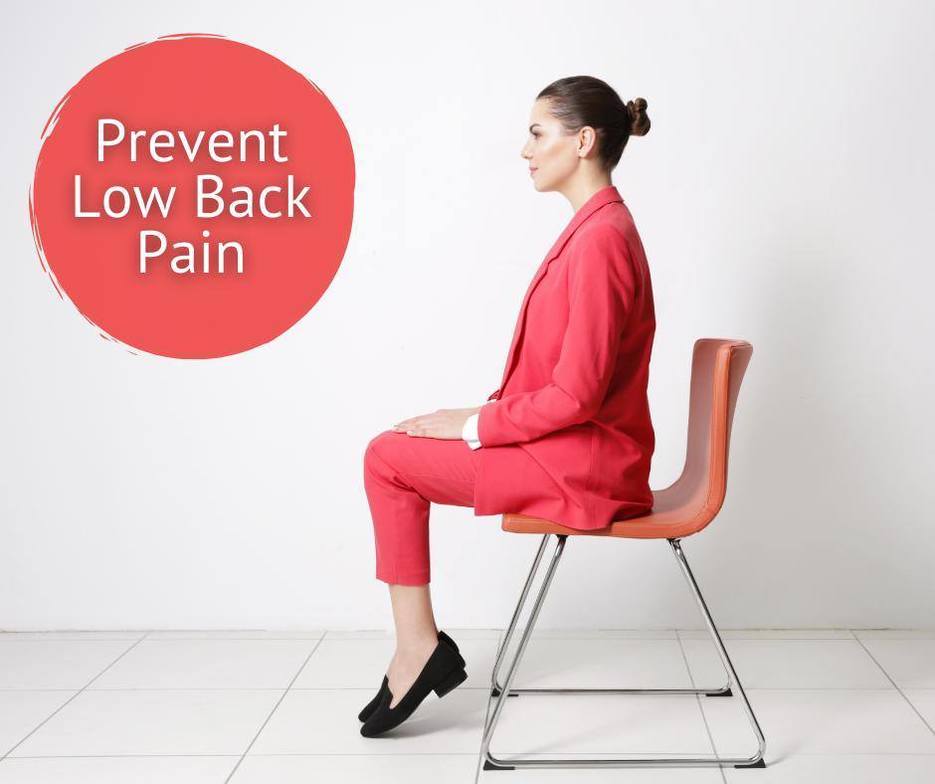 𝙎𝙞𝙢𝙥𝙡𝙚 𝙏𝙞𝙥𝙨 𝙏𝙤 𝙋𝙧𝙚𝙫𝙚𝙣𝙩 𝙇𝙤𝙬 𝘽𝙖𝙘𝙠 𝙋𝙖𝙞𝙣
Low Back Pain Prevention Tip #51- The correct way to arise from a chair:
Although this seems simple, the act of getting in and out of a chair could aggravate a low back problem!
Looking for more ways to prevent and treat low back pain? Our office can help! Give us a call today.